Upselling Orders
from
Take Away
to
Dine-in
Start Now!
a
B
Worrying About
The
Business?
Aigens Is
Here to
Back
You
Up
Start Now!
a
B
Receiving
Food Orders
from
Offline
to
Online
Start Now!
a
B
Trusted By Top Global Brands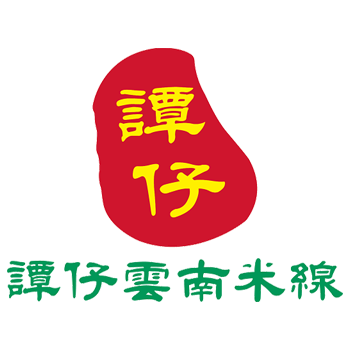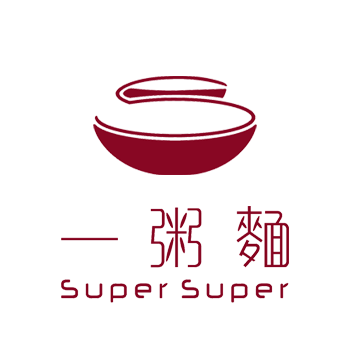 36+ Million orders annually & growing
100+ Numbers of outlets live globally with
2.2 Billions transactions a year & increasing
50 Number of partners with extensive year of partnership (provide services)
Click Here
Middleware
Synchronize your separated technology solutions and achieve profit maximization & maximum cost reduction in your FnB business operations with our stable and cost effective middleware.
Click Here
Outside Of
Physical Venue
Get customers to order anywhere. Aigens provides omni-channel food online ordering solutions for mobile order, mobile-friendly online ordering and QR Order.
Inside Of
Physical Venue
Engage with your customers by using Aigens technology of self order BYOD, self order kiosk, self order table top. Reduce long queues and serve faster with e Menu.
Click Here
CRM & Loyalty
Engage your customers with membership and reward schemes using Aigens powerful CRM engine and obtain actionable Intelligent Data Analytics to retain them.
Click Here
Merchant
Console
Get Helicopter View of Your Business, from Pieces of Data to Information. Aigens Technology Provides You with Best-In-Class Merchant Control & Performance Dashboard.
Click Here
Hardware Options
For all Business Models, and at every life cycle of growth, there is an optimal mix of hardware and software to ensure that the volume of sales orders are efficiently processed. Here at Aigens, we offer a professional hardware consultation to suit existing business operations or for future-proofing to stay ahead of competitors. A tailored solution to ensure the fastest ROI given cash flow are a few of the key considerations undertaken for us to ensure the best hardware recommendation to our clients
Click Here
We developed a great partnership with Aigens.
Their dedication to bring innovation to the F&B industry is evident in all aspects of its cool-looking self-service ordering solutions. We are happy to work together and look forward to more cooperation to provide customer-centric services to customers in the future.
Revel, known for its mature, cloud-based POS platform and robust open API, is proud to have Aigens in our network of Revel Integrated Partners.
Aigen's solutions support Revel clients across Hong Kong and Singapore—including Pizza Express, Feather and Bone, Fat Brands and 4Fingers Crispy Chicken—with delivery integrations and other commerce add-ons to help amplify their growing operations.
We're integrated with the largest players in the industry

Minimise Cost, Maximise Profit
"*" indicates required fields